Product Description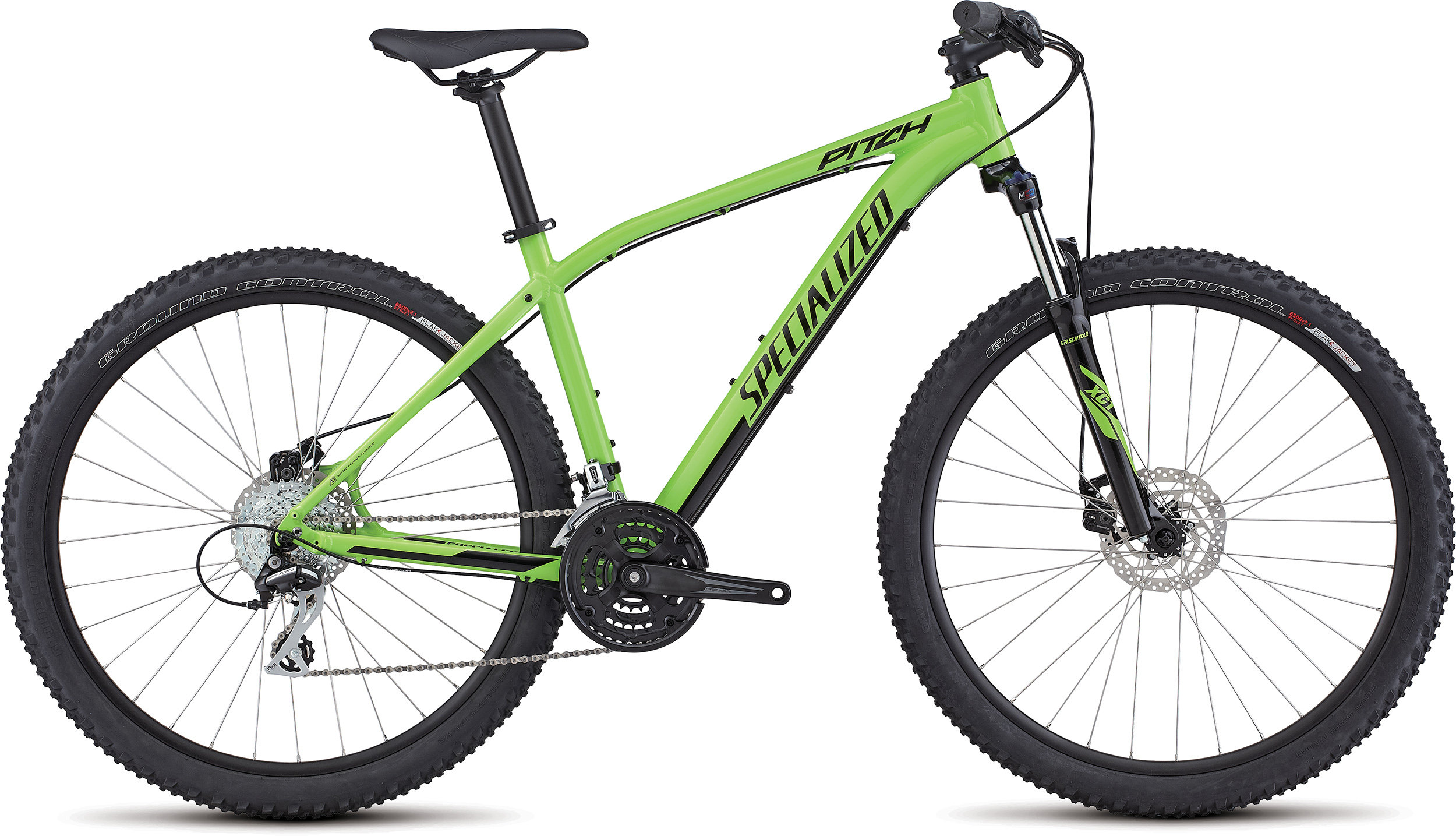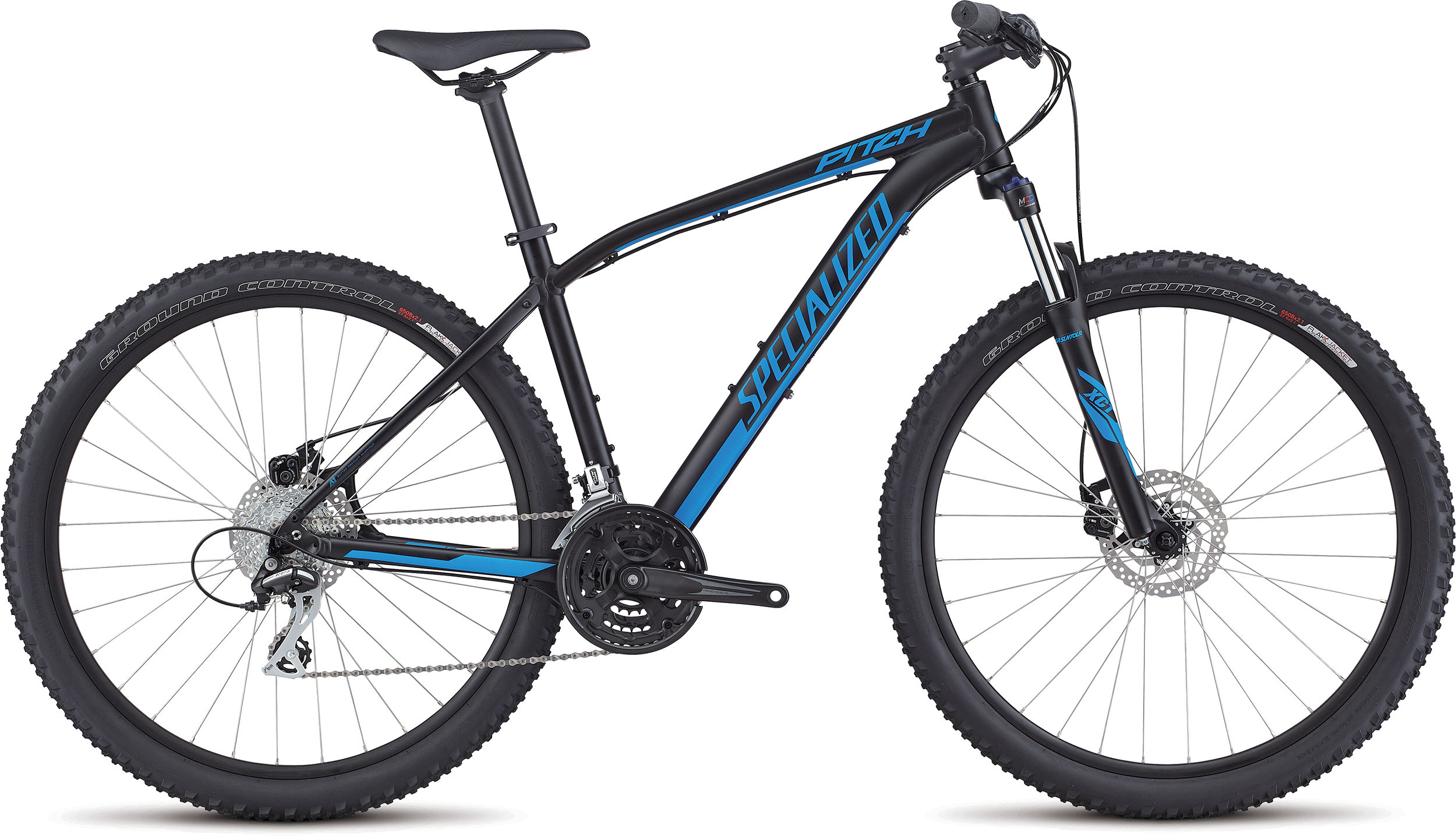 You've thought about it—probably even got out on the dirt or gravel a few times—and now's the time to pull the trigger on a fully-fledged mountain bike. Well, you're in the right place. The Pitch 650b features everything you need to start getting off the road and out on some trails. It features a light aluminum frame that's equal parts performance-driven and durable, while all of the components have been mindfully selected for their capability and long term strength. And when you factor in a geometry that's going to leave you feeling confident and ready to get after it, it's safe to say that the Pitch 650b is the perfect starting point for your life of playing in the dirt.
The frame is constructed from lightweight A1 Premium Aluminum in order to provide a compliant, durable platform to support our acclaimed Sport Trail 650b Geometry. Combined, you get a bike that's extremely versatile, making it equally capable on the climbs and descents.
Custom SR Suntour 650b fork pairs a coil spring with our Multi-Circuit Damping technology to eliminate any "pogo" effect by delivering 80/100mm (size-specific) of hydraulic damped suspension that smooths out rough terrain.
A Shimano Acera rear derailleur is built to with durability in mind, so you can rest assured that you'll have a reliable shifting partner for the long trails ahead.