Product Description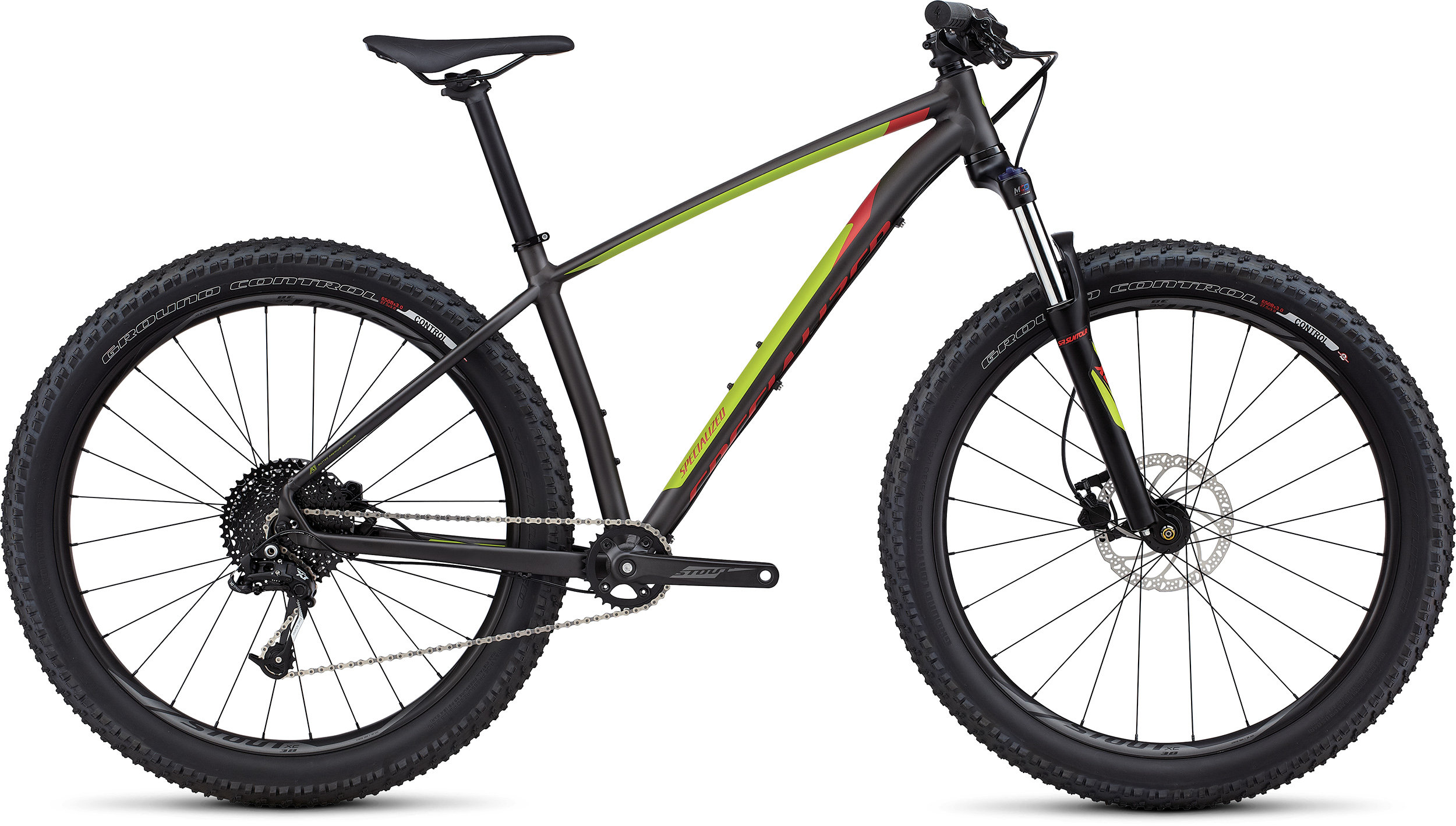 If you show us the trail rider that says they couldn't use more traction, we'll show the trail rider that's never ridden our Fuse. We like to call it the ultimate trail hardtail, and with our Wheel System, this becomes more than just talk. Its 650bx3.0″ tires put out more traction, more floatation, and better handling without sacrificing anything to efficiency on climbs. And to solidify itself as a proper trail machine, this iteration of the Fuse places a focus on blending durability with performance. To do so, we spec'd it with strong alloy rims, a bulletproof one-by drivetrain with plenty of hammering and climbing ability, and a SR Suntour fork with 80mm of travel. It has everything you need to ride harder and go faster, and nothing that you don't.
The frame features an A1 Premium Aluminum construction that provides the ideal blend of efficiency and durability. It also allowed us to accommodate the 6Fattie wheels & tires without compromising on our hallmark characteristics, like short chainstays that provide unrivaled handling and climbing prowess.
An SR Suntour XCM 27.5+ fork with Multi-Circuit Damping features a stiff 15mm thru-axle and 80/100mm of smooth travel.
650bx3.0″ 6Fattie Ground Control tires feature a perfectly sized contact patch for life-changing levels of traction and control while cornering, all without sacrificing climbing efficiency or descending prowess. And with a GRID casing protecting the sidewalls, these tires will stand up to anything the trail can throw at them.